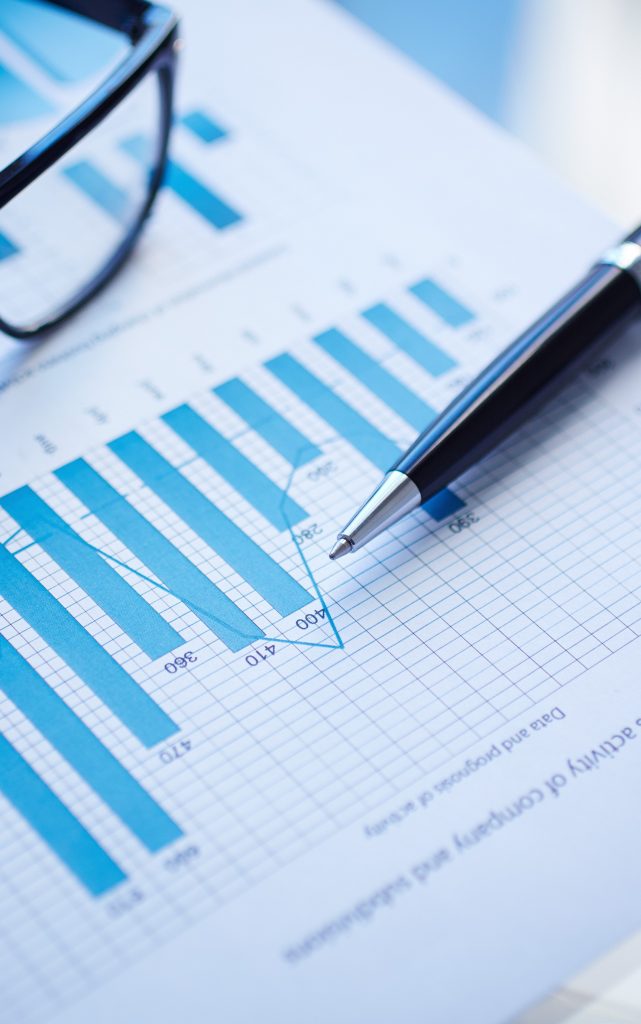 Our aim is to establish an accounting system that will fulfill the requirements of the law and supply management with correct information. It is an outside support to firms by partially or entirely outsourcing the accounting departments. We provide an alternative to the formation of the accounting department and to the obligation of making investments such as computer, personnel, expensive accounting software etc. Also, all your accounting and payroll needs will be secured under the supervision of our specialized teams which will work beside you with their technical skills, experience and professional qualifications.
Furthermore, we provide regular tax reviews, and prepare reports in order to inform the management of the company of any accounting error that might result in tax penalties. In addition to that, we update you of the latest accounting procedures and laws, with our circulars that will be mailed to your address.
In general, we aim to undertake a part or whole of the accounting and finance functions of your firm by giving you an outer support so that you will not have to focus on subjects other than your main business area and activities.
Within the scope of partial outsourcing, our services can be one of the following of the accounting, finance, reporting, payroll or personnel services or you can have all these services in one package as the accounting, payroll and finance service
Accounting Services
Establishing accounting and costing systems and organizing the accounting departments
Providing book-keeping services under the supervision of our foreign language speaking experts.
Inflationary accounting - Performing or checking the inflationary accounting of your firm.
Year-end closing of the statutory books.
Preparation and declaring of the VAT, Withholding Tax, Stamp Duty, Quarterly/Yearly Corporate Tax Declarations etc.
Payroll Services
Payroll Services.
Preparation of the payroll slips and payment orders.
and declaration of the Social Security Declarations.
Reporting Services
All kinds of financial reporting preparation of the management reports, budgets, cash flows etc. (IAS, Consolidation Reports etc.)
Accomplishing other miscellaneous tasks and preparation of special reports upon your request.
Auditing Services
Checking the conformity of accounting records with IFRS and Turkish Tax Legislation.
the adequacy of the statutory books according to Tax Procedures Law and the Turkish Commercial Code.
Preparation and controlling of the tax declarations.
Internal control of the accounting records of an already existing accounting department.
Fraud audit.
All kinds of Accounting Consultancy
Legislation with international standards and basic accounting and cost accounting, financial planning, and supervision of the establishment.
The creation of the internal audit system.
Protection program and budget.
Warehouse planning movements.
Planning, reporting.
Planning, buying and selling system.
Accuracy of business records, examination of documents of compliance and tax legislation.
Consultancy on financial law.